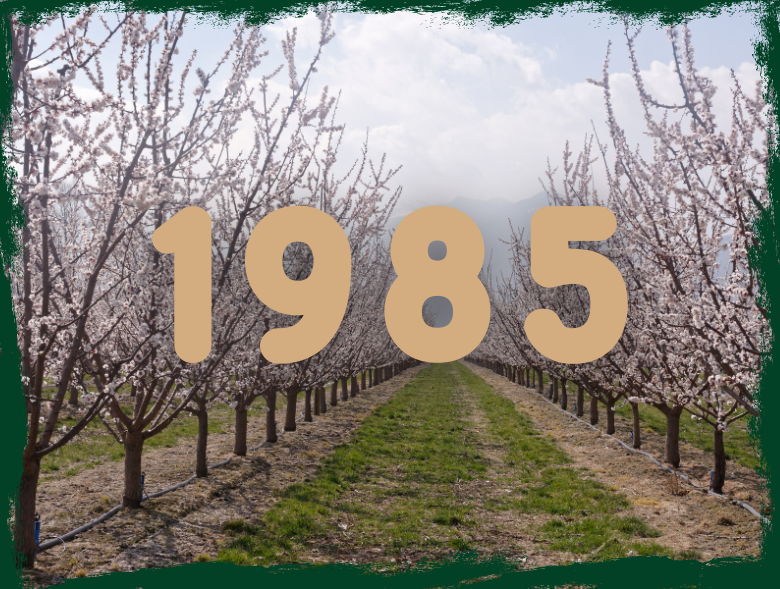 IFS Food is leading producer of high quality agricultural products mainly dried apricots,.Our firm was founded in 1985 in Malatya.She has achieved initial success in the domestic market as growers and suppliers of dried apricots. Now she is eager t oto take place all over the world market. Our production facilities are based in Malatya . The covered area of the newly constructed factory is 12.000 sqm where high technology process equipments are utilized. Our annual production capacity of our factory is 10.000 m/ton. Comprehensive quality,development programs all coalesce to congregate the diverse demands of our valuable customers.
Consequently, our endeaver is to establish long standing relationship, that ensure Premium satisfaction. Our Principles are Reiability Consistancy Quality In time Delivery Long Relationship Compatible Price In our factories latest technology production systems monitored by experienced food engineers, this will enable us to exceed customers expactation.
---
We are producing high quality products and services derived from BRC standarts and ISO 22000:2005 Quality Management System.
These standarts are catching a point of view on safety – innovation-respect triangle and determines safety layer with four elements as: Safety in final product Safety in service Safety in company structure and organization Safety in trade In this respect ' our aim and way' is to be a business and sevice partner to our customers in actions not only in the words continuos improvement of quality and safety and continuosly review and modifying activities and process in order to have the challenges of ethical and high quality food production to allow 'quality' to renovate our life and world since we believe that 'quality'is a life style and culture.