iFS We Briefly IFS Food is leading producer of high quality agricultural products mainly dried apricots. Trusted Dried Apricot Exporter, Best Quality Dried Apricot Producer in Turkey
ABOUT US
FROM TURKEY

TO THE WORLD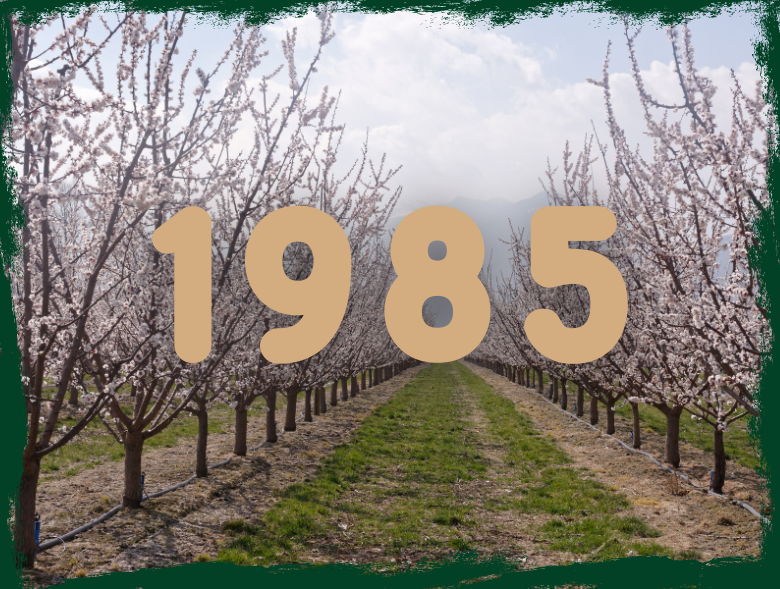 IFS Food is leading producer of high quality agricultural products mainly dried apricots,.Our firm was founded in 1985 in Malatya.
She has achieved initial success in the domestic market as growers and suppliers of dried apricots. Now she is eager t oto take place all over the world market. Our production facilities are based in Malatya . The covered area of the newly constructed factory is 12.000 sqm where high technology process equipments are utilized. Our annual production capacity of our factory is 10.000 m/ton. Comprehensive quality,development programs all coalesce to congregate the diverse demands of our valuable customers.
Consequently, our endeaver is to establish long standing relationship, that ensure Premium satisfaction. Our Principles are Reiability Consistancy Quality In time Delivery Long Relationship Compatible Price In our factories latest technology production systems monitored by experienced food engineers, this will enable us to exceed customers expactation.
---

IFS FOOD
THE BEST PRODUCTS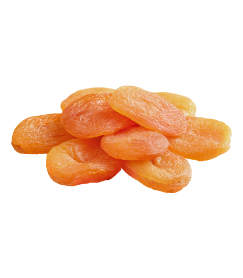 RTE (SOFT) DRIED APRICOT
Sulphur diokside as protective and processed according to the soft apricot processing technology.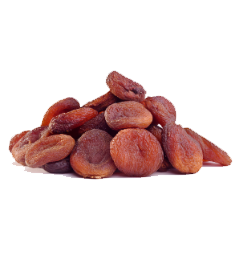 ORGANIC DRIED APRICOT
Organic Apricots:are grown by certified growers according to the standards of the Organic Agriculture and under the control of our certification body.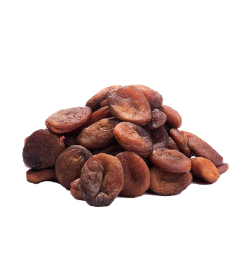 NATURAL DRIED APRICOT
Natural (Unsulphured) Apricots; differs from sulphured apricots in colour ,the colur of this type changes from light brown to dark brown this is because these apricots are directly dried under the sunlight without being trated with SO2.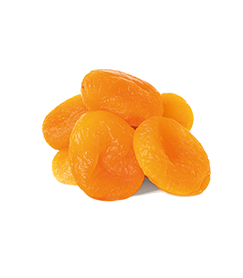 DRIED APRICOT
Product description The apricot (rose family, Rosaceae) comes originally from China and the region between the Caspian and the Black Seas and is the stone fruit of the apricot tree.